Taormina, Sicily, Italy
---
---
---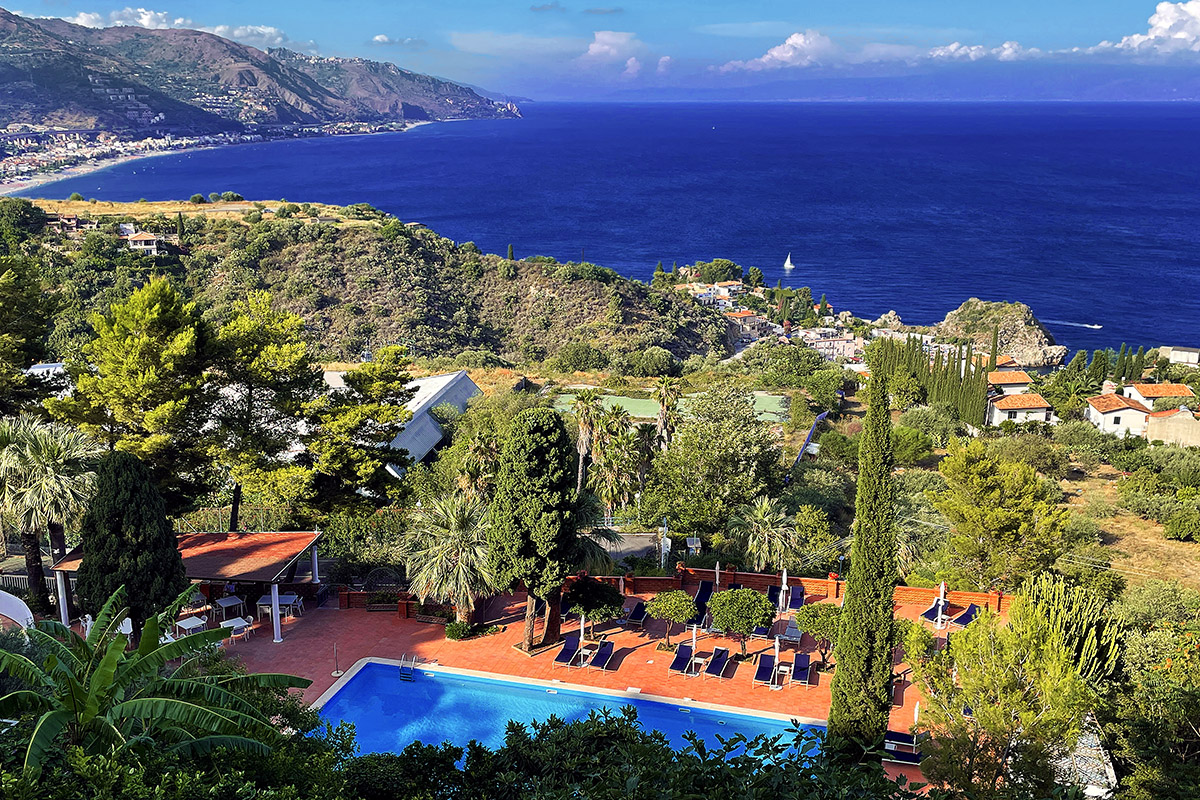 View from Grand Hotel Miramare, Taormina, Sicily, Italy
— July 19, 2021
A bit further up the coast we found #taormina. It's an energy spot, with people having visited since antiquity. The Greeks even built their most scenic theater here. If you look closely in the distance, you can see the toe of the Italian mainland kicking Sicily with the Messina straight between.
---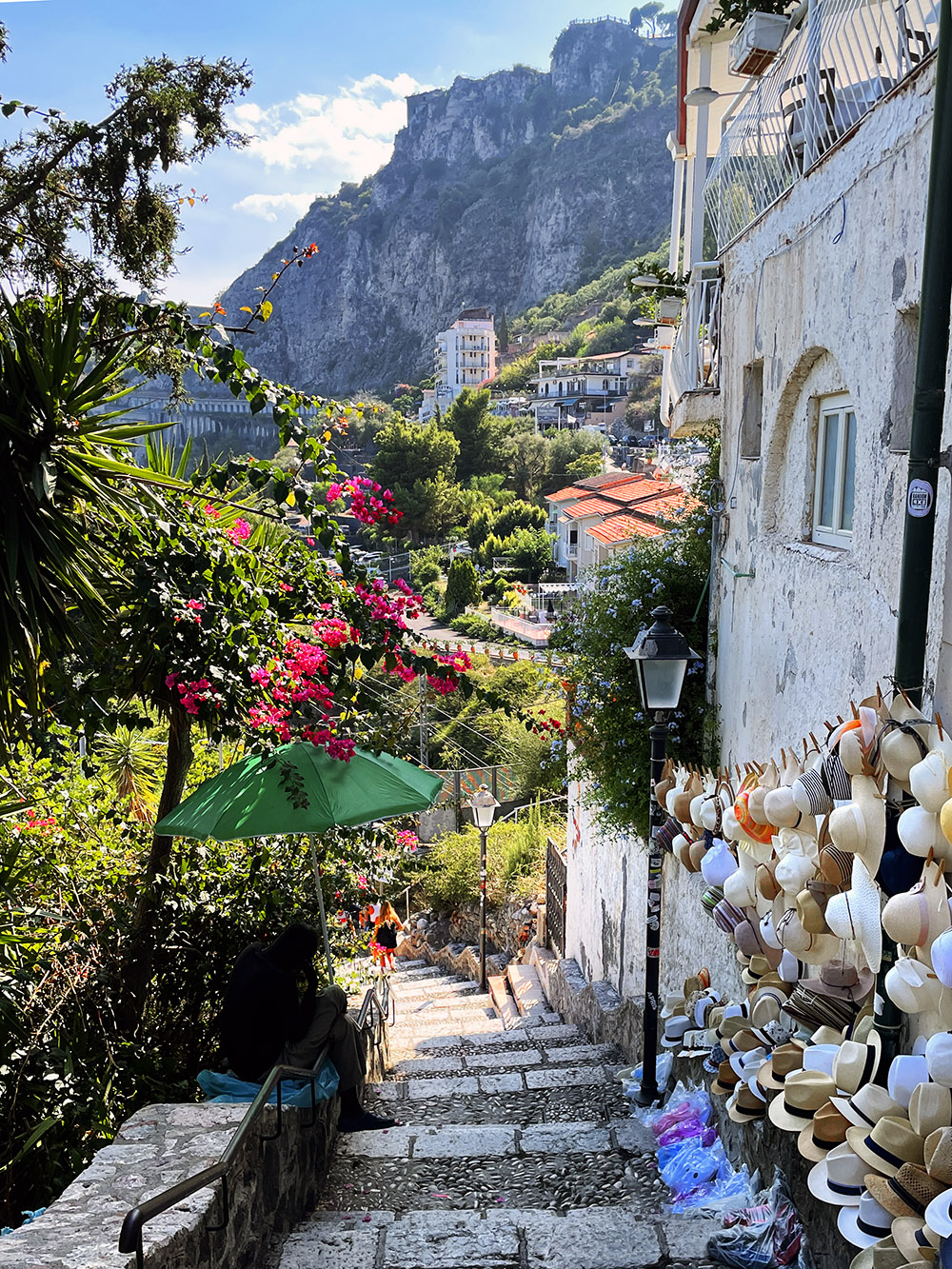 Steps to Spiaggia di Isola Bella, Taormina, Sicily, Italy
— July 20, 2021
If you've never been to Sicily, it's worth a go. The large Mediterranean island is almost its own country and needs at least a month to see just the highlights. This shot is from the path to the beach near our favorite town.
---
---
---
---
---
---
---