Iran
7
---
---
---
Qatar Airways flight 739, flying over Iran
— January 19, 2023
Since I can't realistically visit Iran, at least I can still see her from above. In this case flying over the Alborz Mountains in Northern Iran, with Mount Damavand visible in the top, middle of the frame.. I think I watched the entire country from the Persian Gulf all the way to the Caspian, much of it covered in snow!
---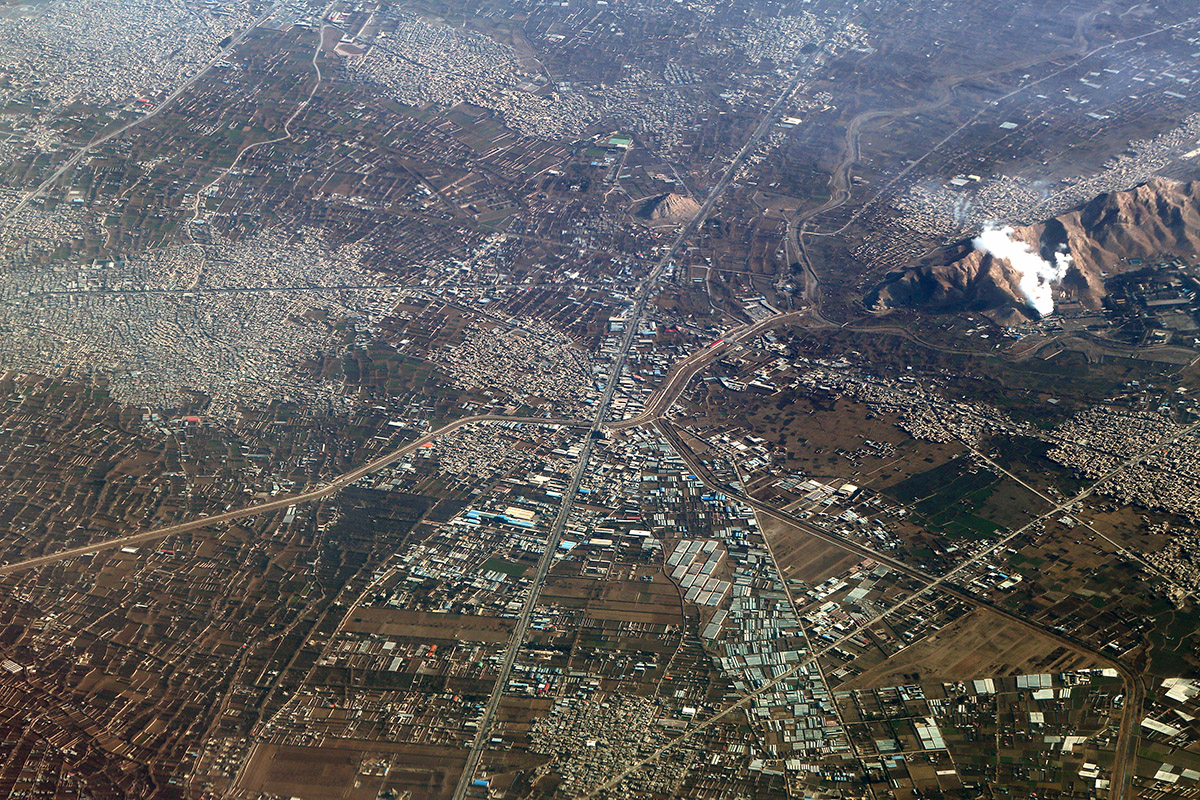 Villages west of Isfahan, Iran
— January 19, 2023
In the photo above, you will see the village of Qaleh Amiriyeh قلعه امیریه, in the bottom, left quadran, where the vertical road transects the river bed. Above that and to the left is an area called Adaryan آدریان. The core of Isfahan begins in the top, right corner and extends well beyond the frame.
---
---
---
---