Northern Cyprus

Kuzey Kıbrıs
59
---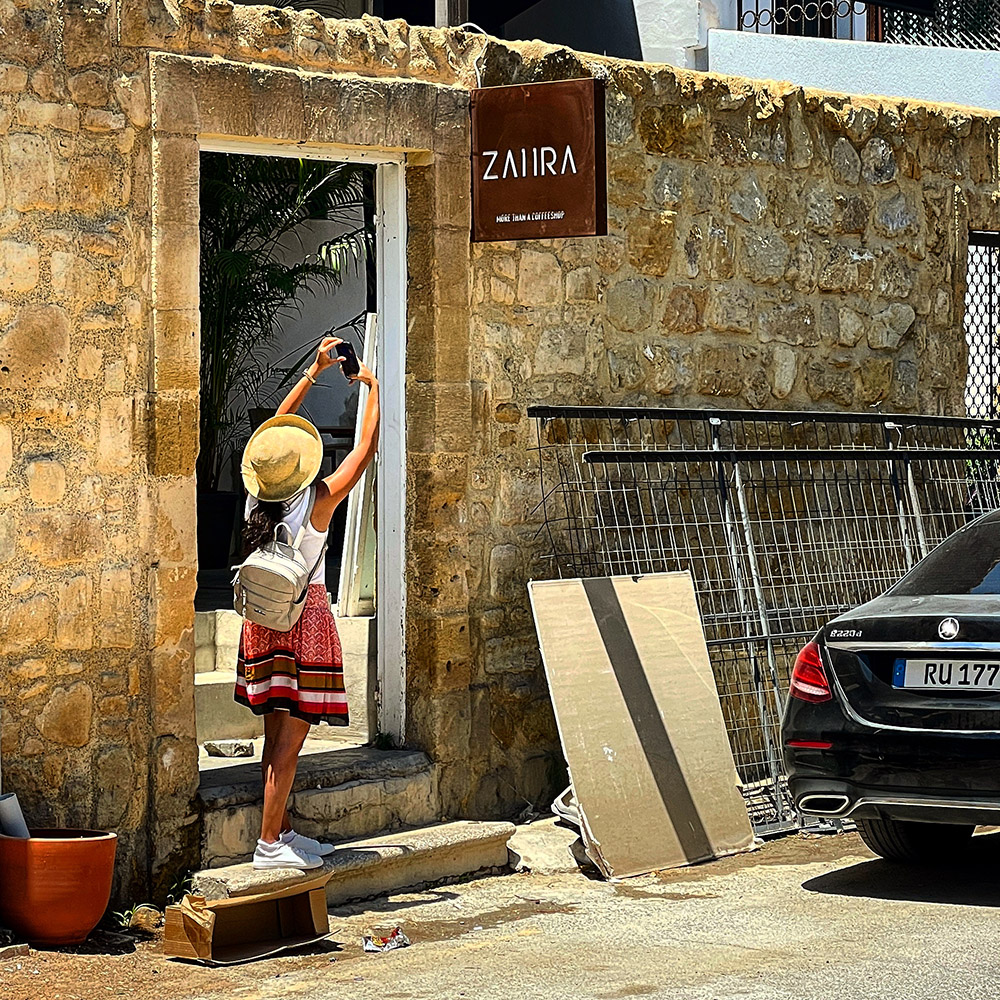 Arabahmet quarter, Lefkoşa, Northern Cyprus
— June 19, 2021
She found a hip cafe with an agreeable name (and fun font.)
---
---
Shutter street, Lefkoşa, Northern Cyprus
— June 19, 2021
Cyprus has the last divided city in Europe (is this even Europe?) and crossing the border to North Cyprus takes one to a different time and place.
---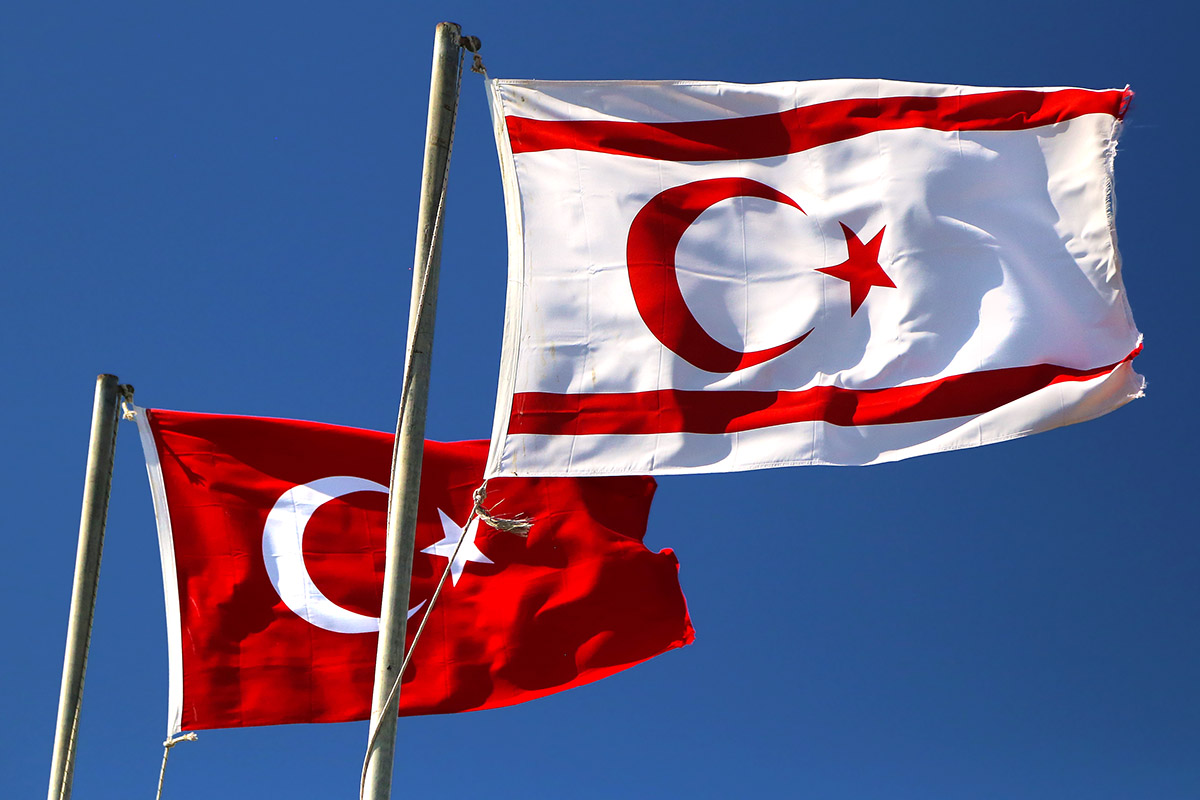 Flags in Kyrenian Castle, Northern Cyprus
— June 19, 2021
Cypriot and Greek people, as well as others, may find this photo offensive because of Turkey's contested occupation of the north, and I'm inclined to agree that Turkey should work this out with Cyprus for the benefit of all. I even lost a long-time Instagram follower over this photo. Nonetheless, I found these flags waving in a strong sea breeze atop the fort Kyrenia, and as taking shots of flags in the wind is one of my goals, I took this one, which turned out quite well. (Try taking a picture of a flag, it's not easy to capture them like this.) So I decided to post this here. Please note, there is no political motivation behind this shot. It's just photo. If it were of (most) any flag, I would have posted it. Please take no offense, as there is no motivation other than art of photography behind this. Thank you.
---
---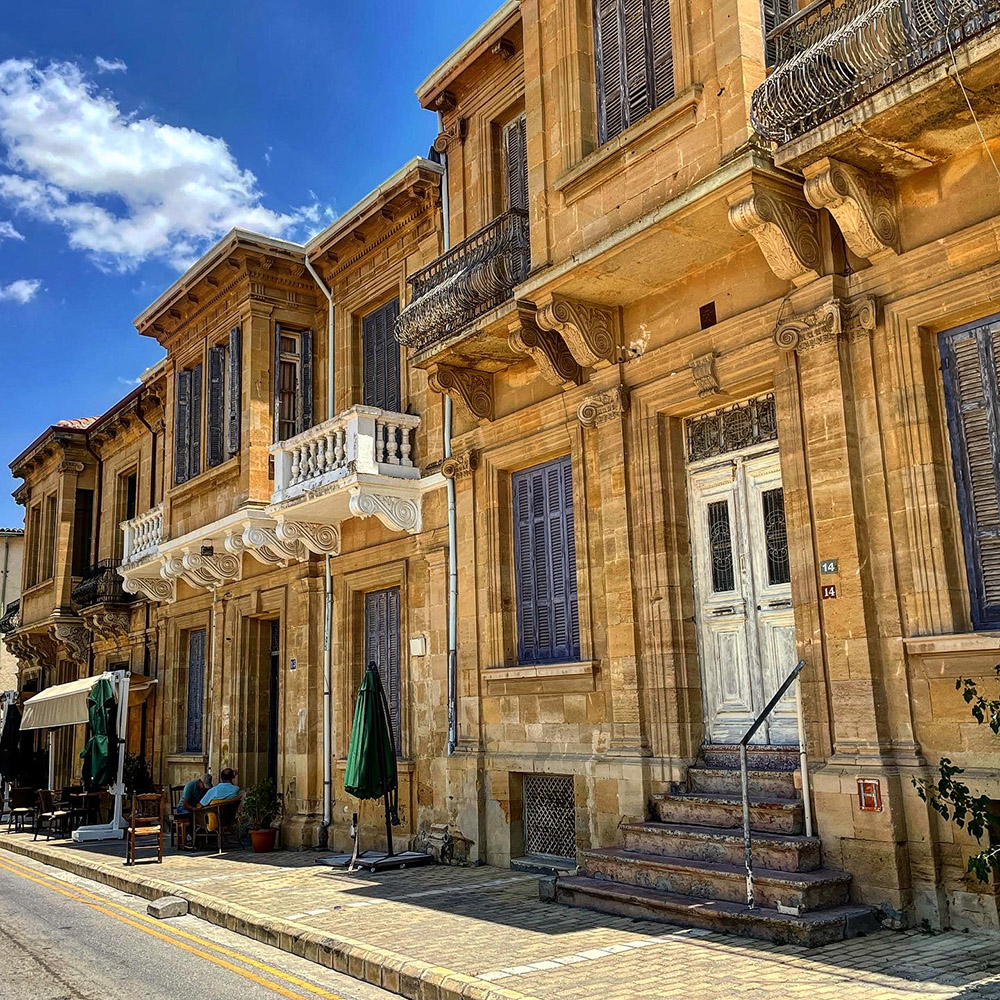 Arabahmet quarter, Lefkoşa, Northern Cyprus
— June 19, 2021
This street featured Ottoman-era town houses
---
---
---