Friday, Aug 31 — Dubrovnik
I arrive to Dubrovnik in the last afteroon. I am met by several middle-aged ladies all asking "Boy, boy, need a place?" I chat with one lady who takes me to her place about 20 minutes walk from the old city, though she said t was a ten minute walk. My room in nice and the surrounding neighborhood is full of cafes, walks along the bay with boats, clay tennis courts, parks and nice views. I take a walk southeast along Ulica branitelja Dubrovnika. The road winds along the bluffs where the deep blue Adriatic sea shimmers far below on my right. The weather is hot and all I want to do is dive in. On my left I pass Mediterranean villas, some grand and new, some quaint and ancient; all are beautiful. Most homes are covered in orange, sun-bleached terracotta roof tiles of varying color.
Eventaully I arrive to the walls of the old town. I walk through the Pile Gate, the only entrance I can find, down some stone stairs, and along Stradun, the main drag of the old city. It is magnificent and lives up to all expection. There are many locals, or are they all tourist, wandering around, shopping, eating ice cream, and enjoying the sites. The stone ground has been polished smooth from eons of visitors walking endlessly around the alleyways. If you are not careful, you could slip on the smooth streets. I make a right and get lost.
---
Saturday, Sep 1 — Dubrovnik
I tour around all day
---
Sunday, Sep 2 — Bus to Bosnia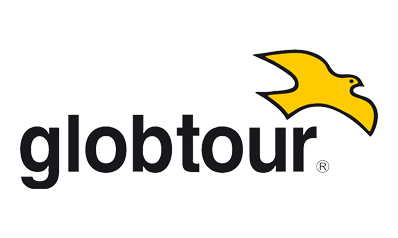 I walk to the bus station and buy a ticket for Globtour Bus 1, seat 28, for 103.30 Croatian kuna. We depart autobusni kolodvor Dubrovnik at 5:15pm and head northwest toward Neum, Bosnia. The drive along the Croatian coast with views of the Adriatic sea is breathtaking. I make a promise to myself that I will return here one day with a lover or group of friends. We leave Croatia and enter Bosnia and arrive to Neum. We are briefly checked by immigration. My bus then heads north to Mostar, Bosnia.