Washington, DC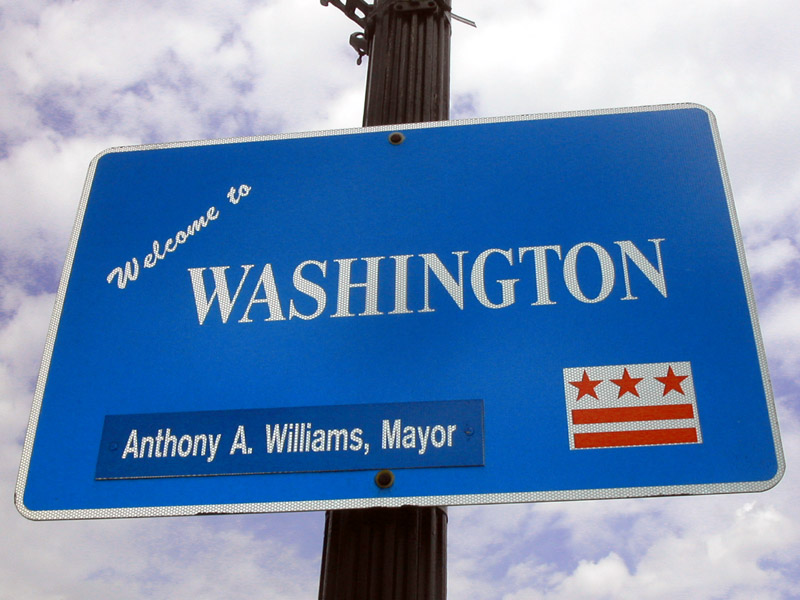 Welcome to DC
---
The United States Capitol — Click here
The Capitol building began construction in 1793, but was burn to the ground by the British in 1814 (how rude.) The building was rebuilt, and in 1855, the current nine-million pound steel dome was added. Senate and Congress wings were added in 1857 while the crowning glory, a 19-foot Freedom sculpture was added in 1863. This building is ironically quite similar to a later, yet smaller version built in Havana, Cuba.
---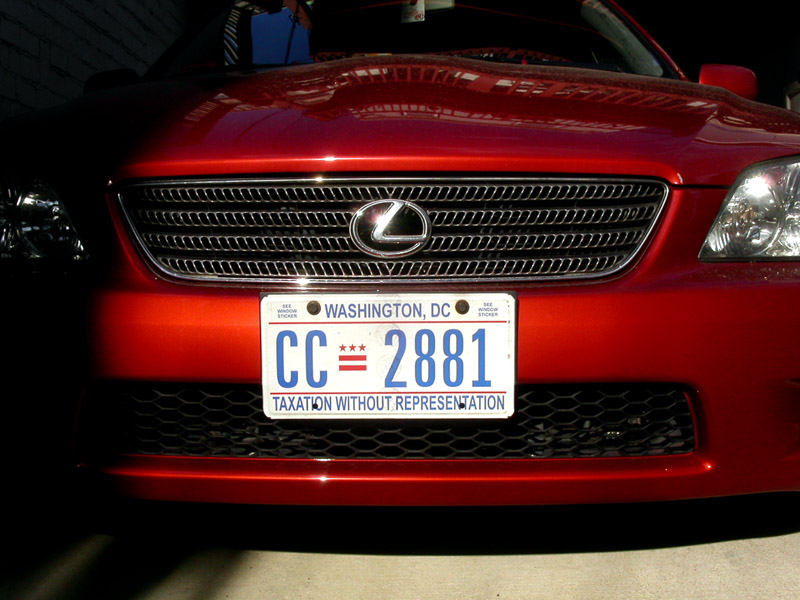 Washington, DC license plate
Although comprising more than 500,000 people, Washingtonians have neither Congress nor Senate representation; however they still do pay ample tax. It is interesting to note that in recent demographic surveys, over 90% of DC residents side with the Democrat Party. In otherwards, these non-represented people could tip the scale in tightly-held political debate. Nonetheless, their voice is often unheard. I think it is all quite ironic, considering the democracy captital of the world is at their doorsteps. These license plates are the local's ingenious protest.
---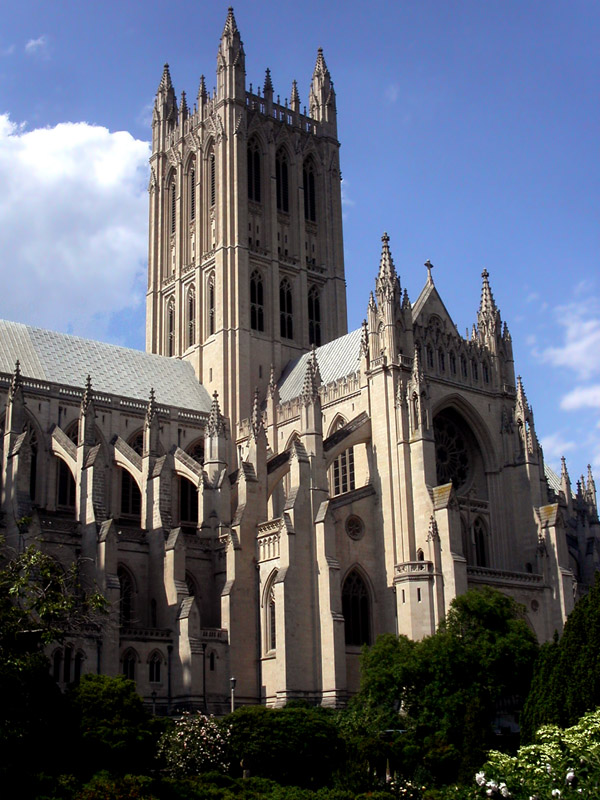 The Episcopalian Washington National Cathedral began construction in 1908 and didn't finish until 1990
---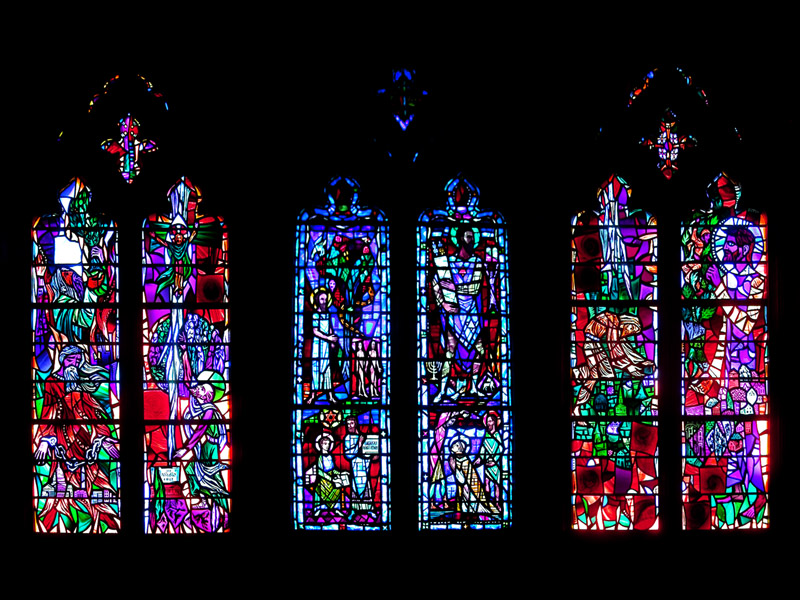 Beautifully stained glass windows of the Washington National Cathedral
---
Washington National Cathedral falls in the top-10 largest cathedrals in the world
---
---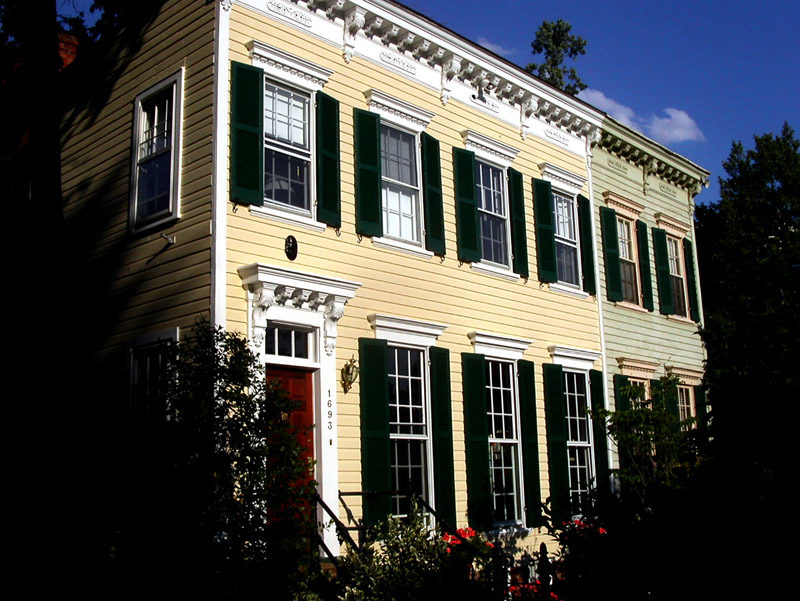 (Semi) priceless real estate Georgetown
---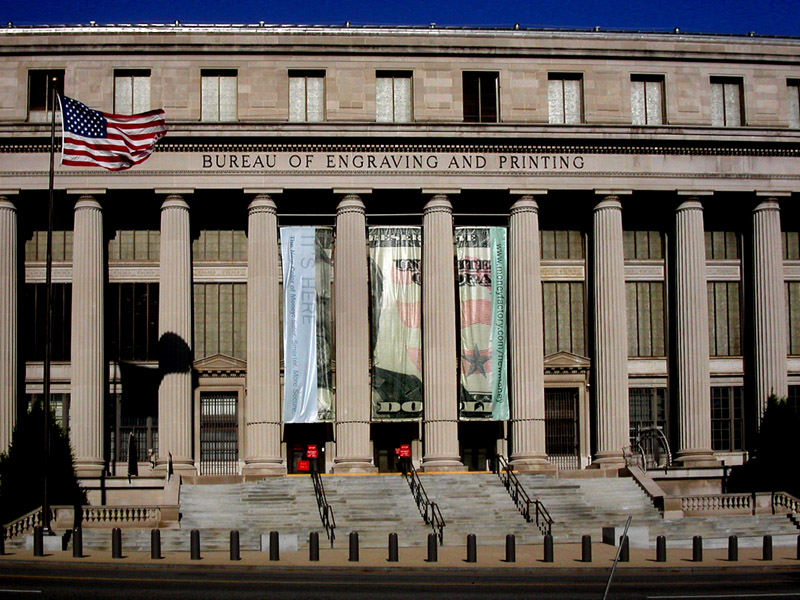 Bureau of Engraving and Printing is where all our paper money is printed.
---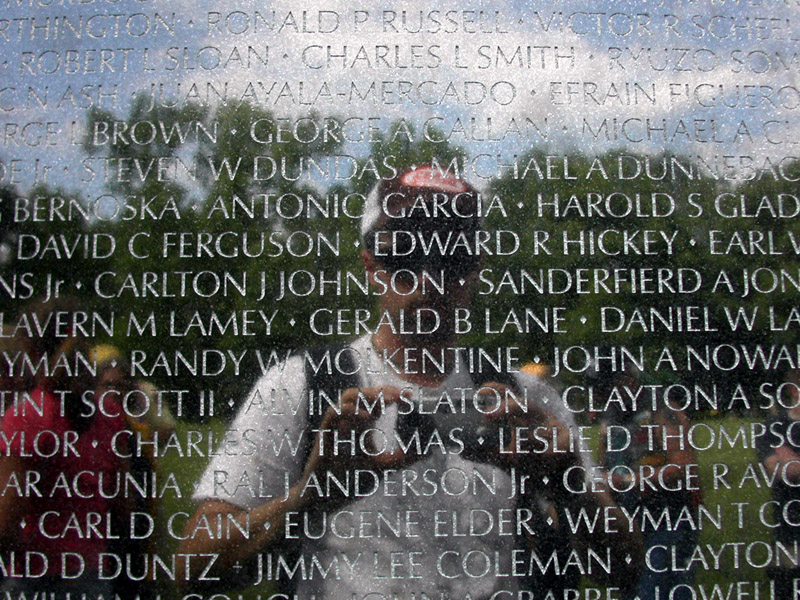 Vietnam War Memorial during Memorial Day weekend
---
---
What building is this? (Next to the White House)
---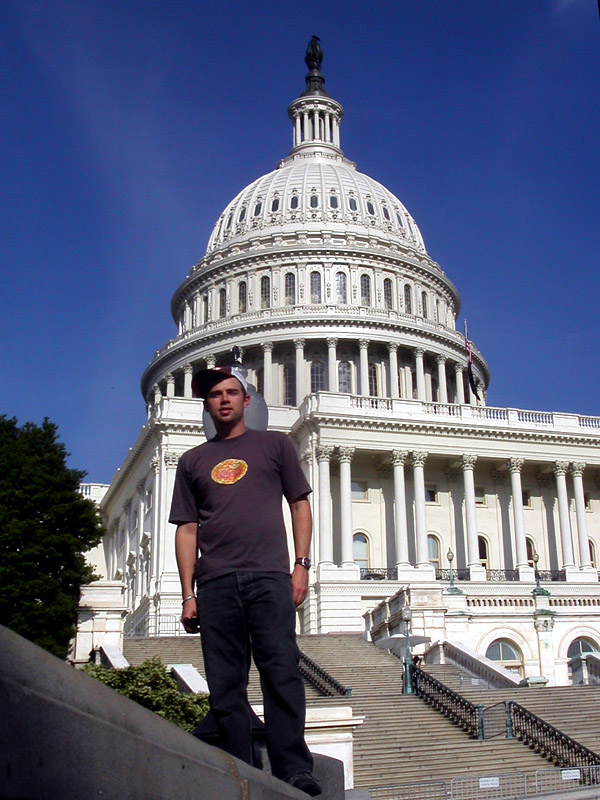 President B.E. Johnson
---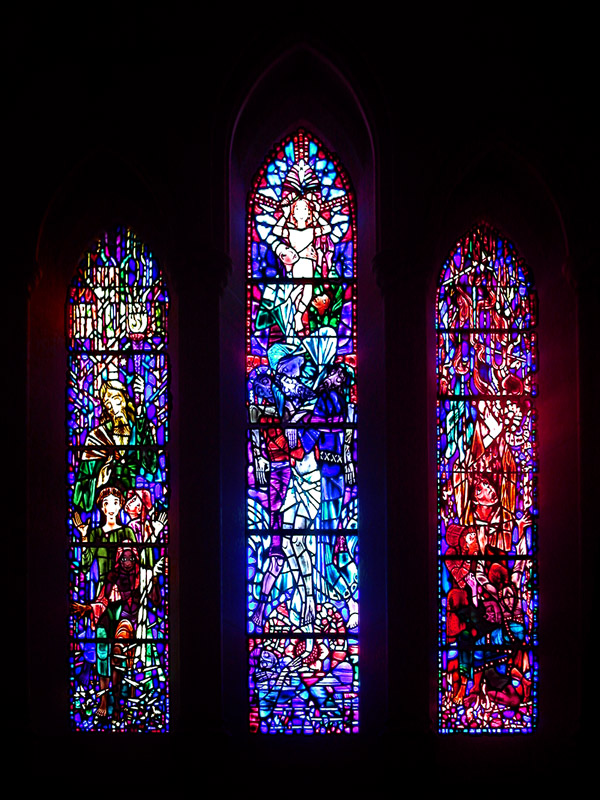 Stained glass of the Washington National Cathedral
---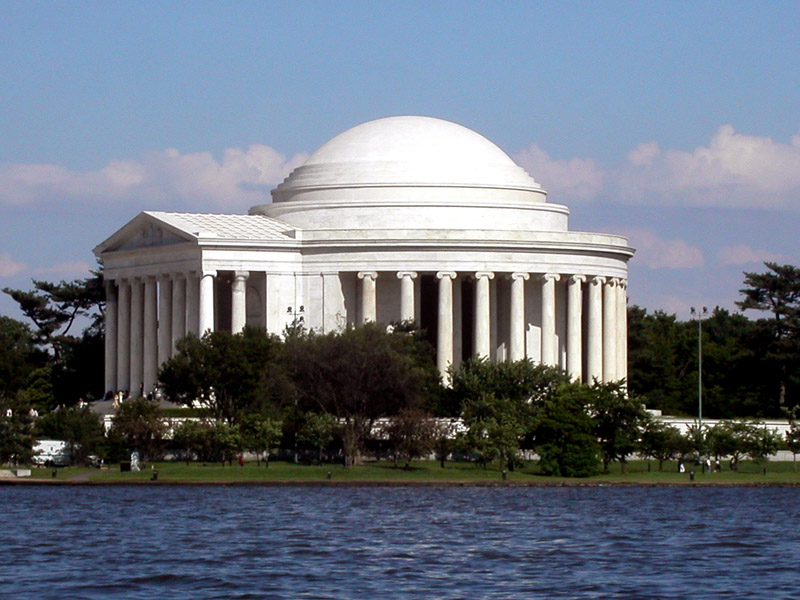 Jefferson Memorial