1950
s

Cars, Cuba

If you know the year/model of any of the following cars, please

email me

.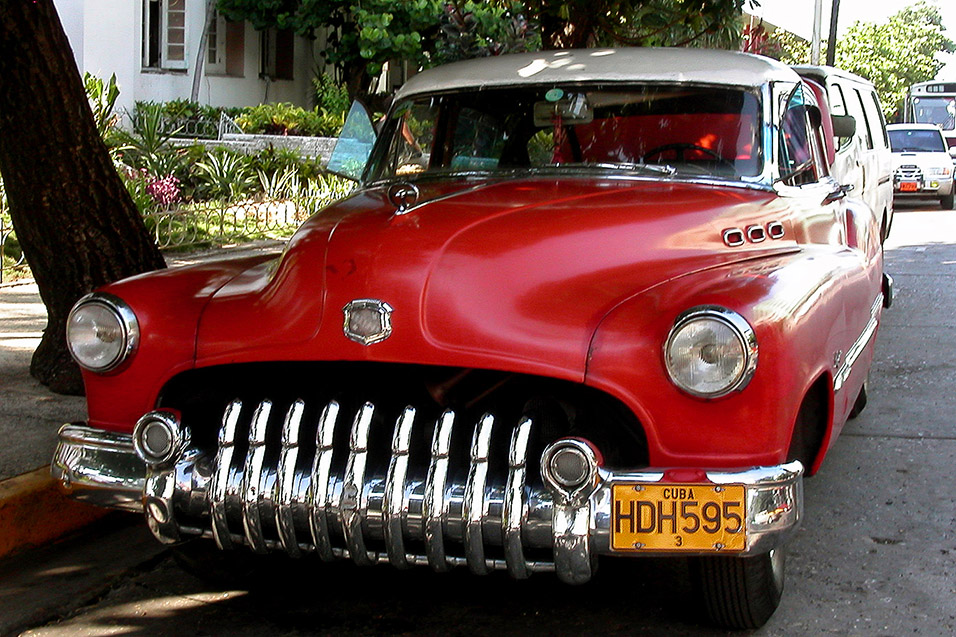 1950 Buick Super, Vedado, Cuba
— May 12, 2003
1959 was the year the US imposed its embargo on Cuba. As a result, it is also the last year US cars were imported into Cuba. They say that the there is no better mechanic than a Cuban and here is the living proof. I have never witnessed a higher concentration of vintage cars. I would say that most every car ever imported into Cuba is still on the road. For the collector, it is a dream come true; and for the layperson, it is simply an unbelievable journey back in time.
---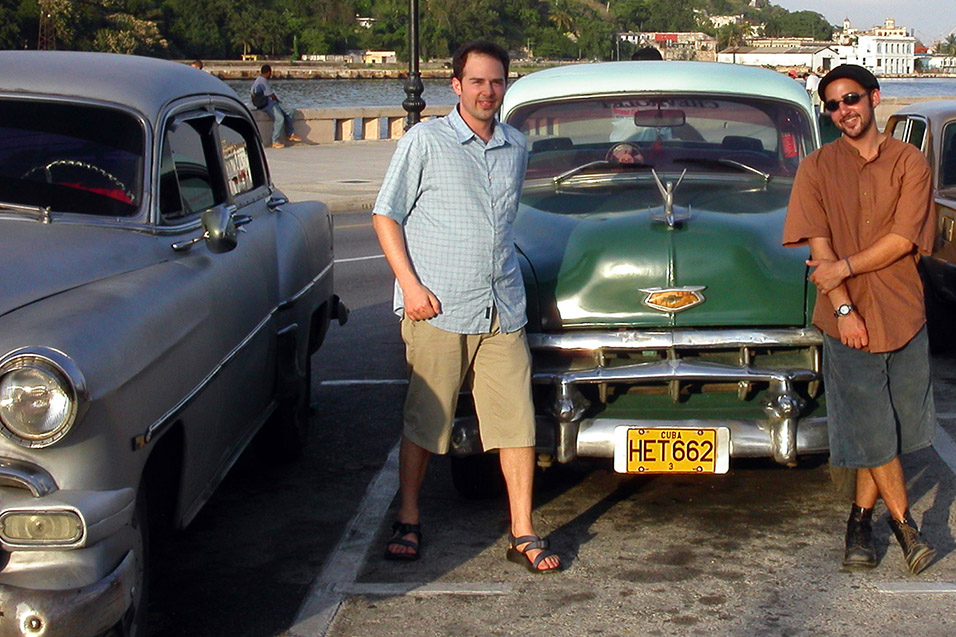 Brothers on the Malecón with a '54 Chevy, Havana, Cuba
— May 10, 2003
Obviously a Chevy but you were standing in the way of the only means I have of telling whether it is a '53 or '54. The turn signals are the telling part of the front end.
---
---
---
---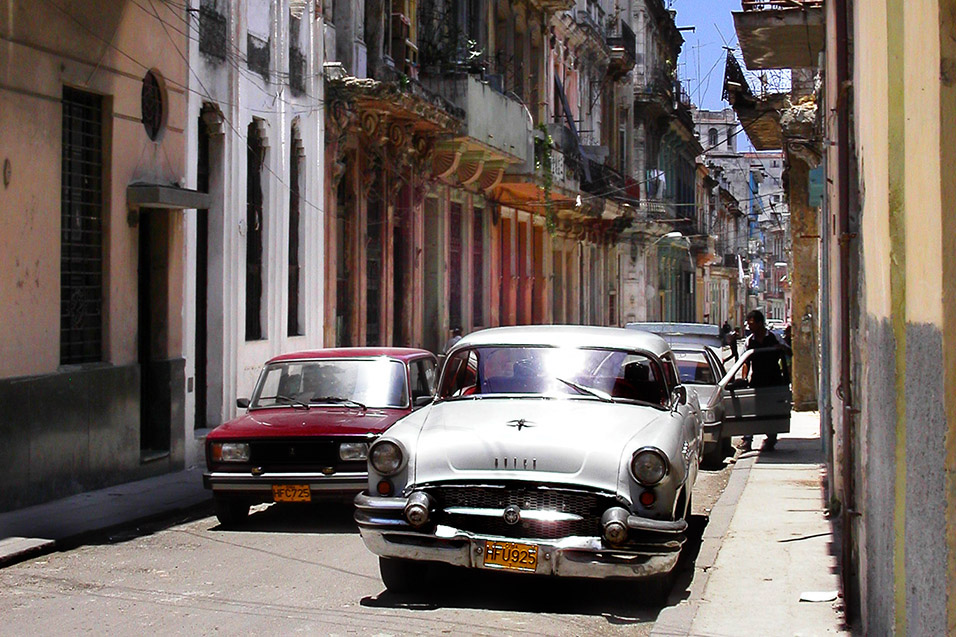 Magical alleys of Havana, Cuba
— May 10, 2003
That is a Buick— not sure about the year but about a 1955.
---
---
---
---
---
---