Thursday, Sep 20 — München
I arrive to Munich, Germany, at 11:26pm. My traveling mate from Sri Lanka, Christine, meets me and hosts me while staying here..
---
Friday, Sep 21 — München
Toured the historic area of Munich and visit the New Town Hall and its Rathaus-Glockenspiel clock. We walk to the Munich Frauenkirche and admire the tall towers. I can only imagine what history happened here and am amazed the towers still stand. We walk around more and enjoy the city life, cafes, small antique cars.
---
Saturday, Sep 22 — München
We walk by the BMW headquarters and visit the Olympiapark and Sea Life München. The Police are palying at the Olympiastadion in the evening and we join the crowds outside on the grass knoll and drink a beer.
---
Sunday, Sep 23 — München
We visit Paulaner Beer Tent at Oktoberfest and enjoy a liter of good German beer. It's a great day.
---
Monday, Sep 24 — Train to Austria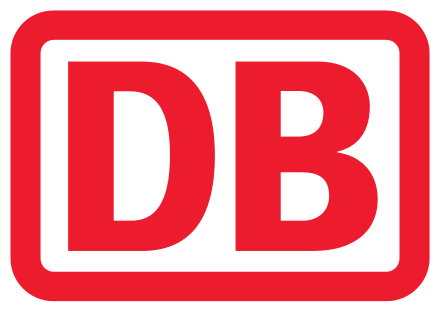 I buy a ticket for DB Deutsche Bahn train 63, carriage 260, seat 115 window, for €75,50. We depart the München Hauptbahnhof at 9:28am, and head east towards Wien Westbahnhof railway station in Vienna, Austria.